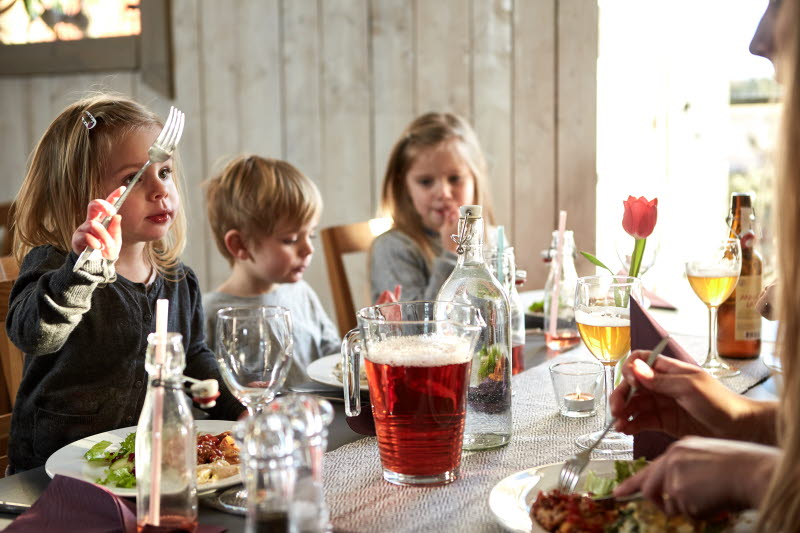 Wrågården Restaurant
Stay in a moose
Chainsaw artist Sören Niklasson, in collaboration with Wrågården and a bunch of talented craftsmen created a nature like living where you stay in a moose / close to the animals.
The cottage has many fun and exciting details that make this accommodation a unique experience for both big or small.
The cottage is located outside in our elk and fallow deer park, so you live in the midst of the animals.
Outside cottage is a cozy barbecue porch, with views of elk and fallow deer park. Here you can keep track of where the animals bathe and maybe an apple or sly feeding them when they want to come and "talk"!