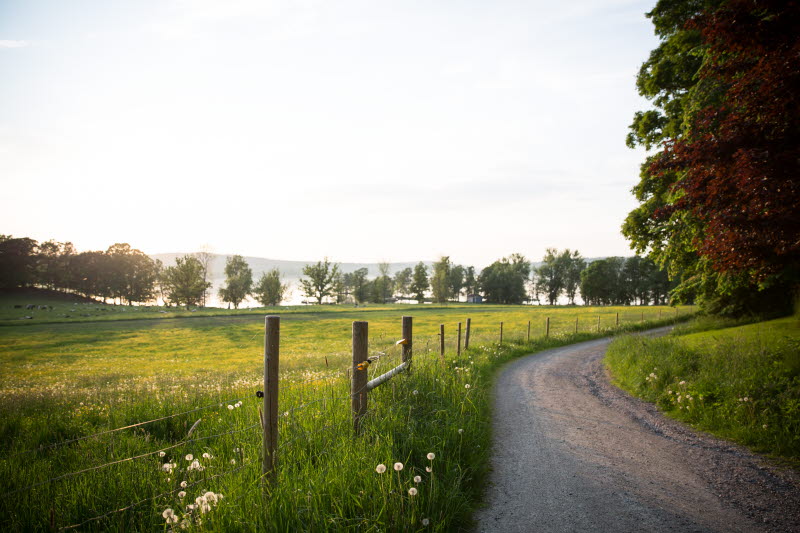 Dalsland
Here in Dalsland, we have everything you need to give you a real boost in terms of
revitalisation and wellbeing. Our nature is untouched and our experiences are genuine.
So when you feel like you really need to chill out, to boost your energy levels, and to just feel
good again, we have a wealth of magical places for you to explore.